Placement Records
At CGC Jhanjeri, education is redefined to industry-specific trends that make the students get ready for a global exposure and competence. Our continuous efforts in grooming our students to professional competence with expert lectures and pre placement training adds to our soaring placement records every year.
800+

Companies for Placement

8500+

Placement Offers

1 Lakh PM

Highest Stipend

45.5 Lakh PA

Highest Package
ABOUT

CGC Jhanjeri
Chandigarh Group of Colleges, Jhanjeri is located in the vicinity of Chandigarh and this provides an opportune learning environment for students here. Along with acquiring the theoretical knowledge and the requisite practical exposure on the subject matter at the college, proximity to Chandigarh provides ample options to leisure out and freshen up their minds to perform to their optimum during their studies.
An urban showpiece, Chandigarh, has open and clean gardens, a serene lake-side park, a collection of Le Corbusier buildings that attract tourists and architects from across the globe, a captivating folk-sculpture Rock Garden, etc. There are a number of places to hang out and relax after a tiring day at work or absorbing study sessions.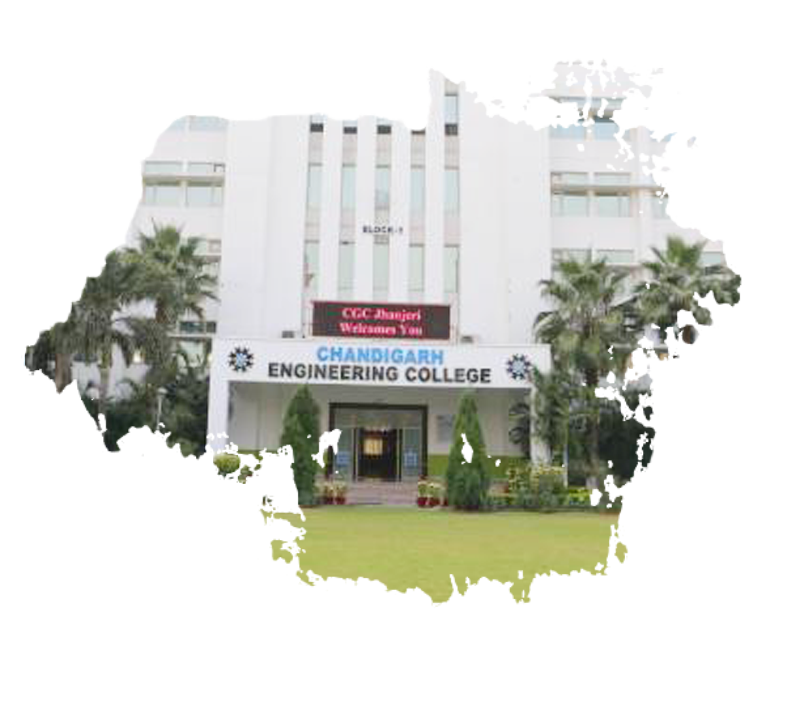 Our International Tieups and Collaborations
45+
Global Tie-Ups
15+
Countries
5
Continents
70+
Programs


MoU's with Premier International Education Entities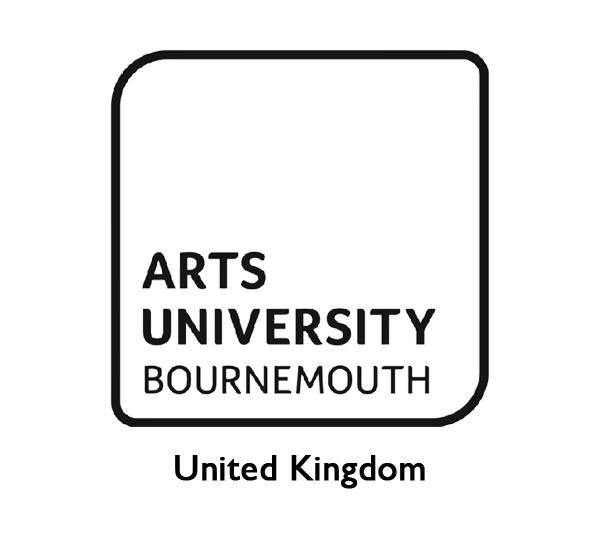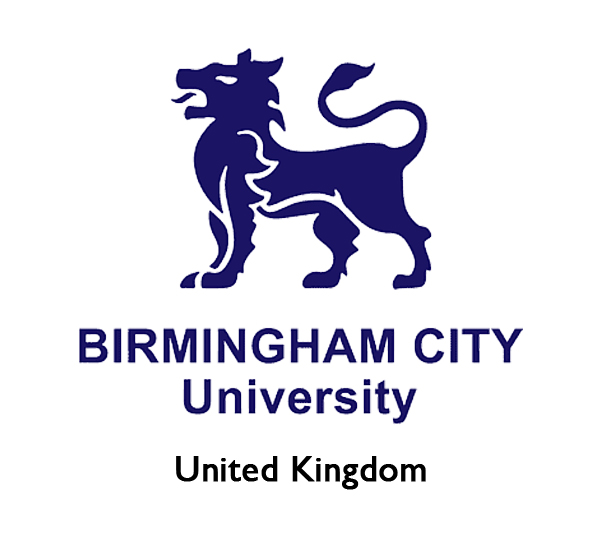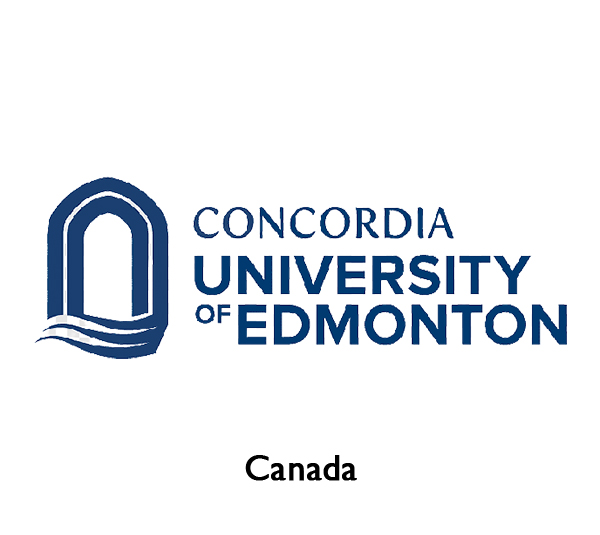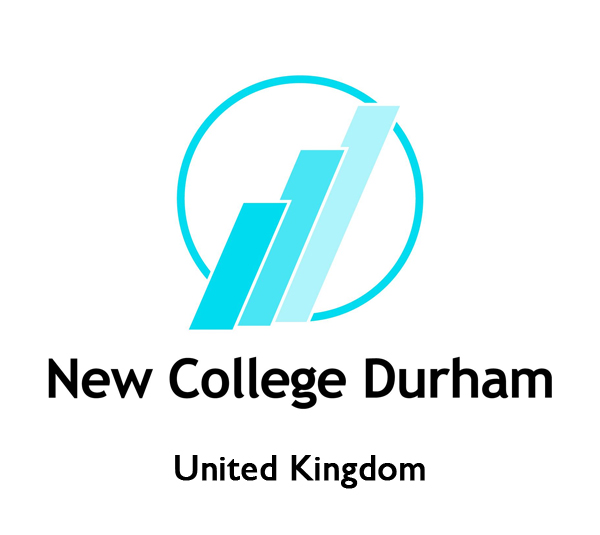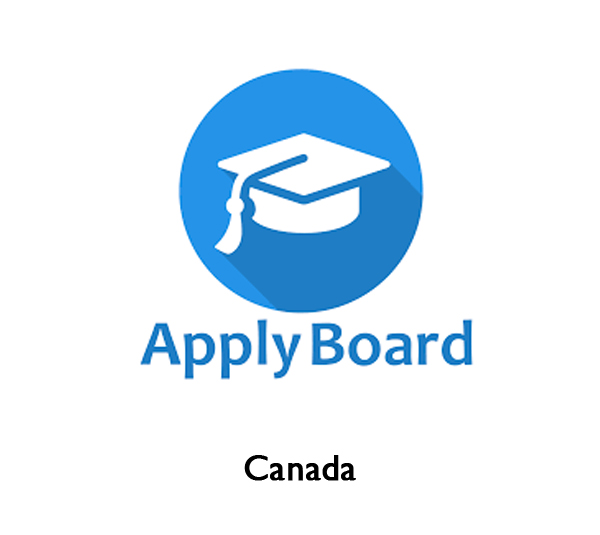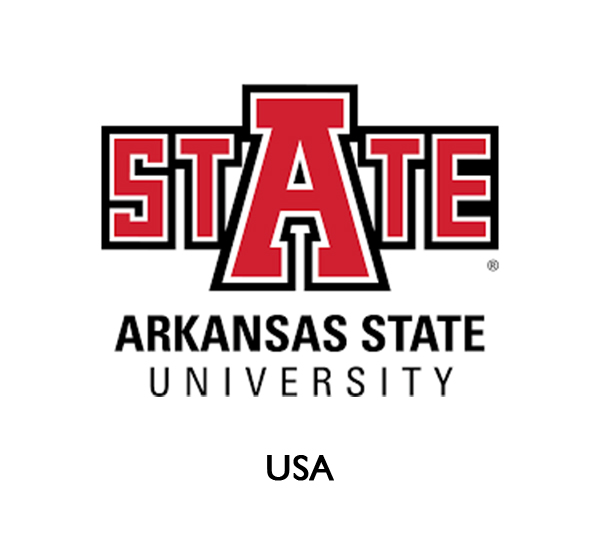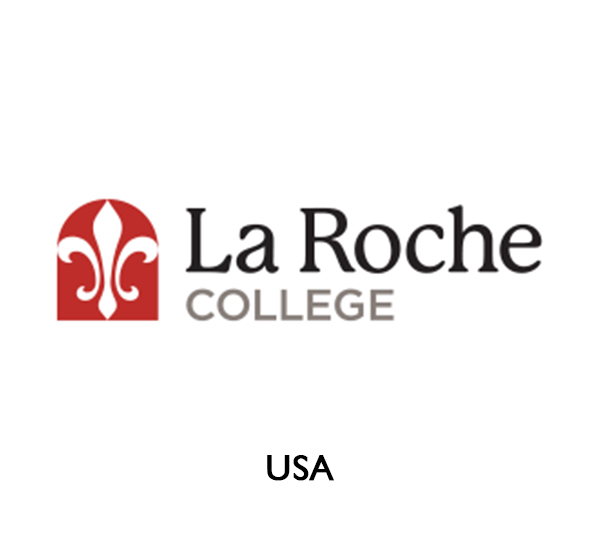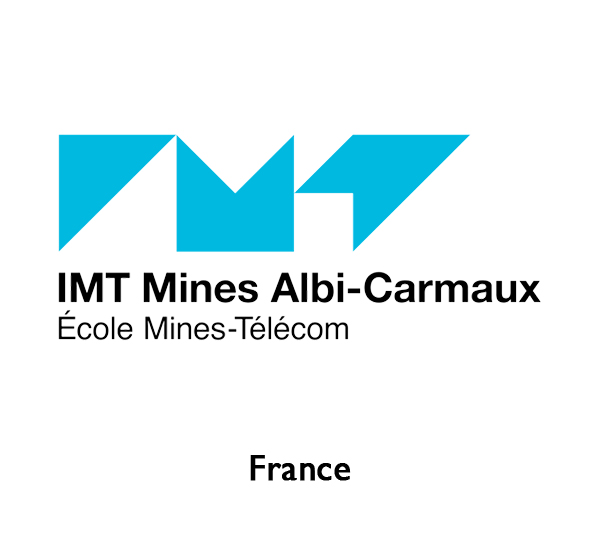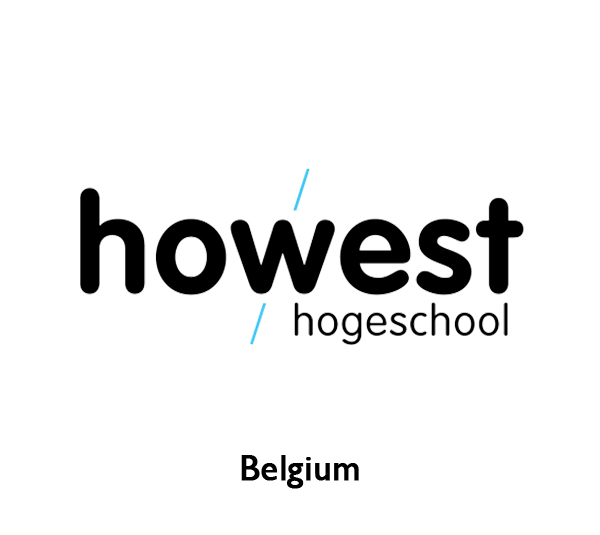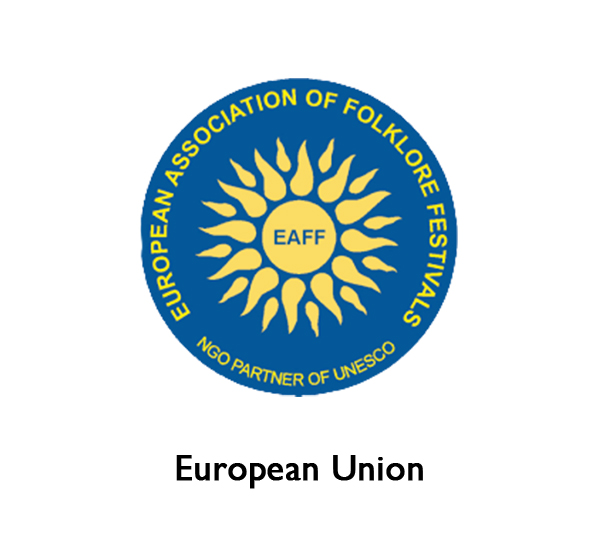 Foreign Delegates at CGC Jhanjeri
Research Innovation Cell
1200+
Patents
50
Center of Research
75+
Projects
15 Crores
Annual Research Budget
Courses On The Campus
Industry-specific education with ug & pg courses to propel your carrer
B.Tech. in Civil Engineering after diploma opens a wide spectrum of career opportunities for the students. The present-day technology in the civil engineering industry is technology driven and therefore requires adept professionals who are well-versed with concepts of IT in creating sustainable structural solutions.

CGC Jhanjeri, a top choice among the best private civil engineering colleges in India keeps practical learning in the focal point and ingrains all the necessary attributes of new-age technology into the curriculum. Seasoned faculty, hi-tech labs and expert lectures make students smart future professionals. Fine practical exposure in conjunction with theoretical learning and involving technology trends gives you that much-needed knowledge to fuel your aspirations for the future.
B.Tech Civil Engineering LEET Eligibility Criteria
Passed a minimum of THREE years / TWO years (Lateral Entry) Diploma examination with at least 45% marks (40% marks for applicants from restricted categories) in ANY field of Engineering and Technology
OR
Passed a B.Sc. degree from a UGC-recognized university with at least 45% marks (40% for applicants from the reserved category) and a 10+2 examination with Mathematics as a subject.
OR
D.Voc. Stream in the same or related field completed (Universities will provide appropriate bridging courses, such as mathematics, physics, engineering drawing, and so on, to students from varied backgrounds in order for them to attain the program's intended learning goals.)
| | | | | |
| --- | --- | --- | --- | --- |
| Course | Duration | 1st Semester Fee | 2nd Semester Onwards | Refundable Security |
| B.Tech. Civil LEET | 3 Years | 60,600/- 3rd sem | 58,600/- 4th sem Onwards | 2,000/- |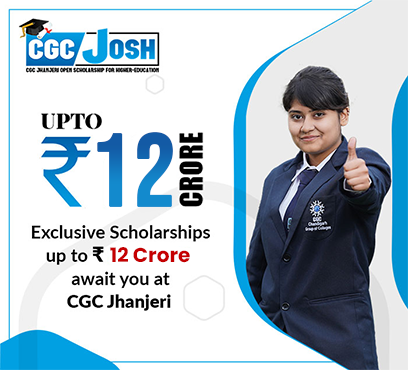 We at CGC Jhanjeri believe that higher education is one of the most lucrative investments a student can make & any financial setback shouldn't ruin their chances of building a great career.Therefore, we have come up with CGC Josh – A Scholarship Test that gives financial assistance to students aspiring to pursue Engineering, Management, Commerce, Law, Computer Application, Journalism, Pharmacy, Arts & Science courses at CGC Jhanjeri.
To know more or apply, click: cgc.ac.in/scholarships
Below are some job opportunities for B.Tech. Civil Engineering LEET graduates:
Construction Manager
Geotechnical Engineer
Environmental Engineer
Public Health Engineer
Transportation Engineer
Urban Planning Engineer
On-Campus Recruiters
Eminent Corportes For Recruitment In 2022-23
Student Testimonials
Megha Kwatra
The infrastructure of CGC Jhanjeri is one of the finest in the North region, is what stands out the most. The best thing about the campus is the cross-culture interaction between students.
Rahul Sharma
I have learned a lot during my studies at CGC Jhanjeri. Huge respect, love, and devotion for entire faculty members and departments.
Prabhjot Singh Bedi
It was a great experience studying at CGC J, a memory to cherish for a lifetime. My experience at CGC was full of learning and grooming.
Kritika
CGC Jhanjeri is a great place to learn and explore its potential. It allowed me to meet different kinds of people from around the world and learn many things from them.
Ayan Dhiman
My experience at CGC Jhanjeri is great and memorable. The mentors helped us enhance my academic and interpersonal skills. Thank you, CGC J, for helping me shape my career.
Akhil Dutt
It was my immense luck and fortune to be part of CGC Jhanjeri, where I can grow. The entire faculty and department leave no stone unturned to shape students' future.
Nikhil Kaushal
CGC Jhanjeri has provided me with the best education. With an attitude of being ready to help and delivering classroom teachings, they are also the pillars of learning.
Ankit Arora
CGC J enhanced my abilities and has established my leadership, time management, and team skills and has also been able to advance these skills to a new augment level.
Ashima Anand
CGC J enhanced my abilities and has established my leadership, time management, and team skills and has also been able to advance these skills to a new augment level.
Madhav Anand
CGC Jhanjeri allowed me to meet different kinds of people and learn many things. I have received great support from the faculties & placement office.
Rajesh Kumar
CGC Jhanjeri believes in helping and guiding its students. Regular classes held at our college helped us with our aptitude and technical skills were of great help.
Jasmine Kaur
My experience here at CGC-J has equipped me with the necessary tools and skills I need to accomplish my goal.
Alumni-student Speak
Let's hear from those who studied and spend time at CGC-J. They are the best judge of the quality of education provided here.
ALUMNI SPEAK | Chandigarh Group Of Colleges Jhanjeri.
CGC Jhanjeri | Transform Your Future | Award Wining UG & PG...
CGC Jhanjeri's Placement day 2021
Success Story of Nima Dolma @ CGC Jhanjeri
Interaction with CGC Jhanjeri Students - CGC J Vlog
Motivational Talk with Rannvijay Singha
Why choose CGC Jhanjeri
Hand-on learning
Industry-Oriented Training

Research & Innovation Cell
Awards & Recognitions
Achievements & Rankings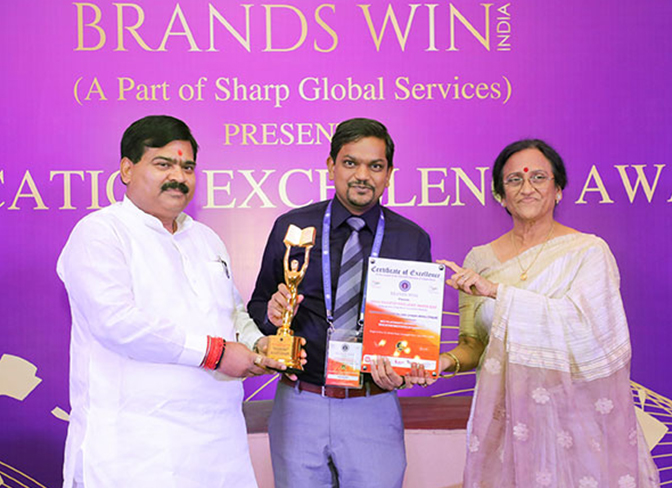 Best placement amongest higher education institutes of punjab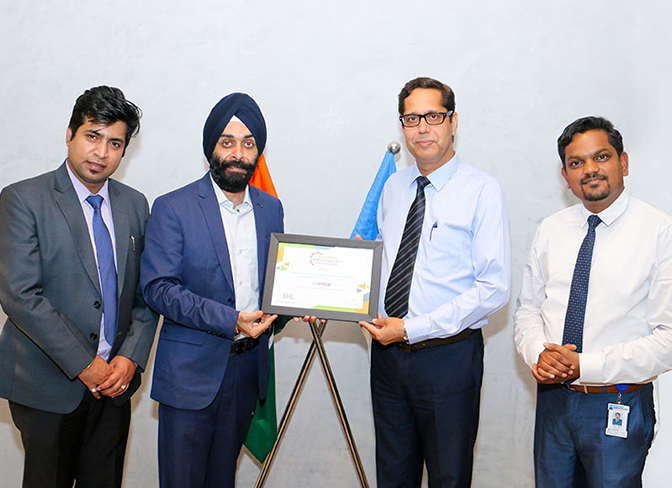 National employability Awards 2022 by Amcat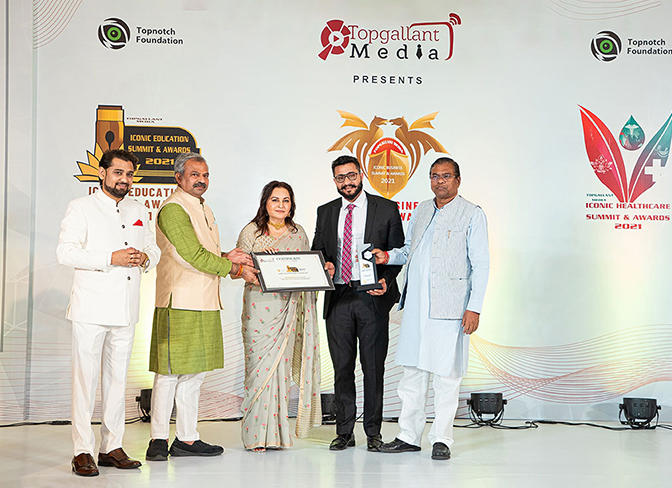 North India's fastest growing educational group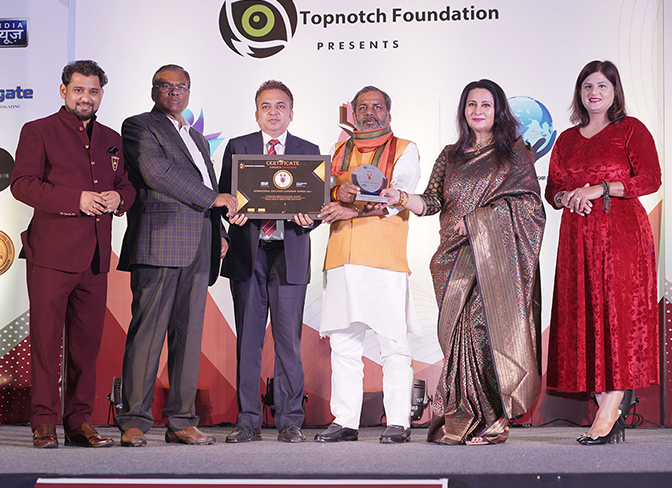 Excellence in agriculture education in International Education Leadership Awards 2021
Award for best B-school in North India 2020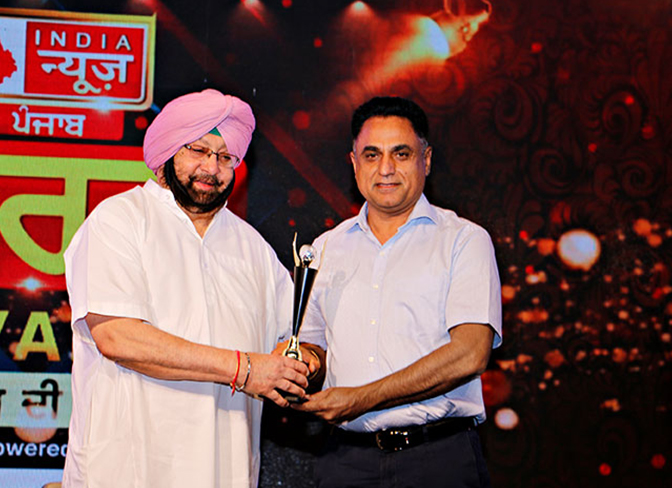 Punjab Gaurav Award for Excellence in campus placements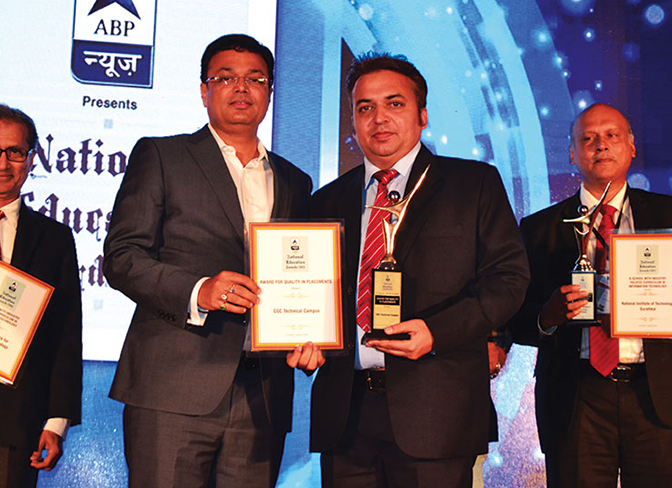 Award for Quality Inplacements by ABP News 2015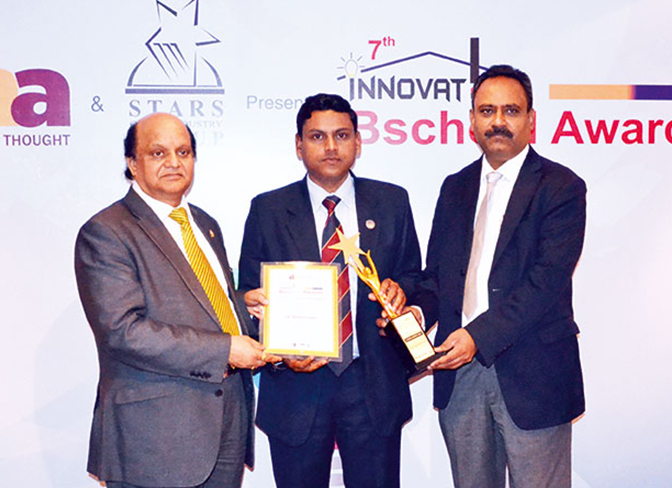 Most innovative group of colleges 2014
Best Maintained Campus in Punjab 2013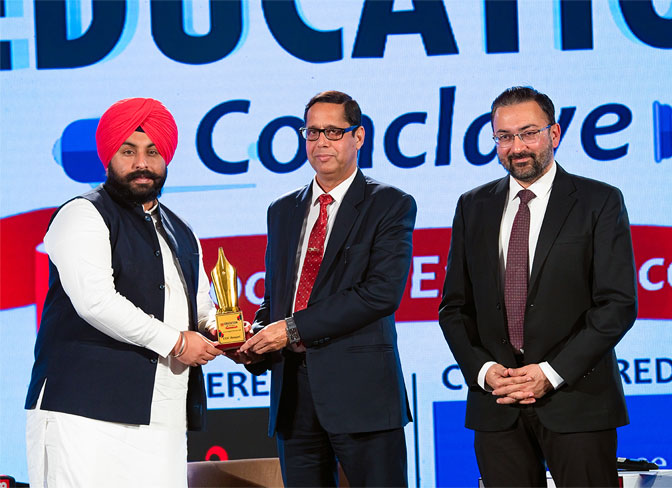 Iconic College Of The Year 2023